LEVEL 2 - ONLINE ART CLASS HOME WORKS​
PENCIL SHADING - Lady with fruit basket
closer view to observe details
Lady with basket of fruits ​
Kenfortes - Level 2 children art class home work
Lady in Curly hair - Pencil sketch
Portrait in digital sketching ( pencil tool ) method
A teacher 's sketch - Kenfortes art school for Level 2 advanced art course students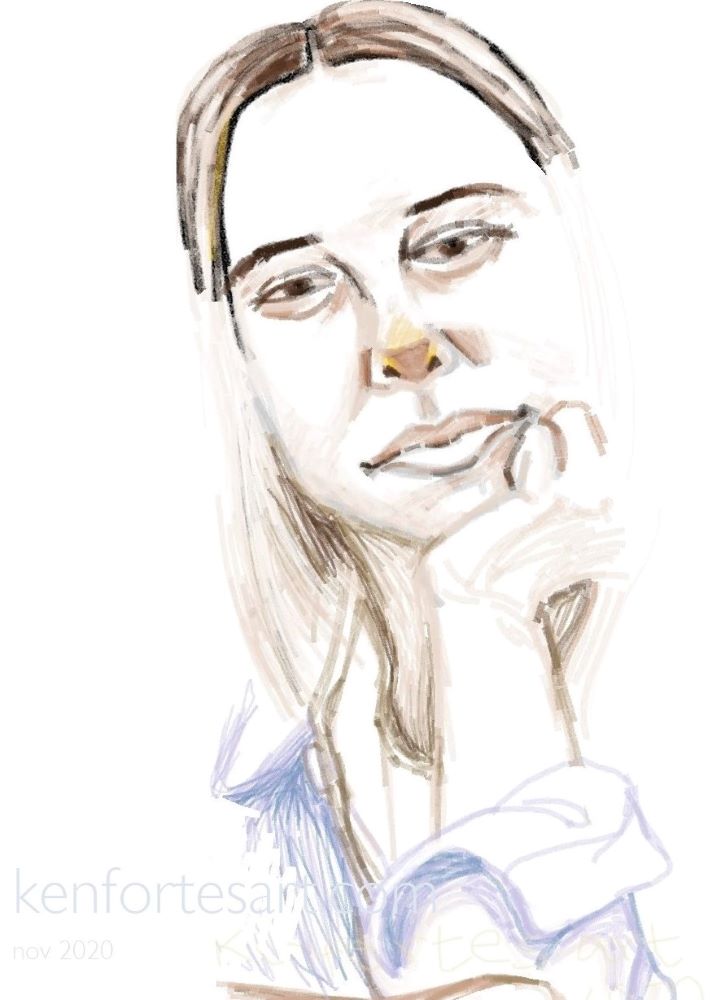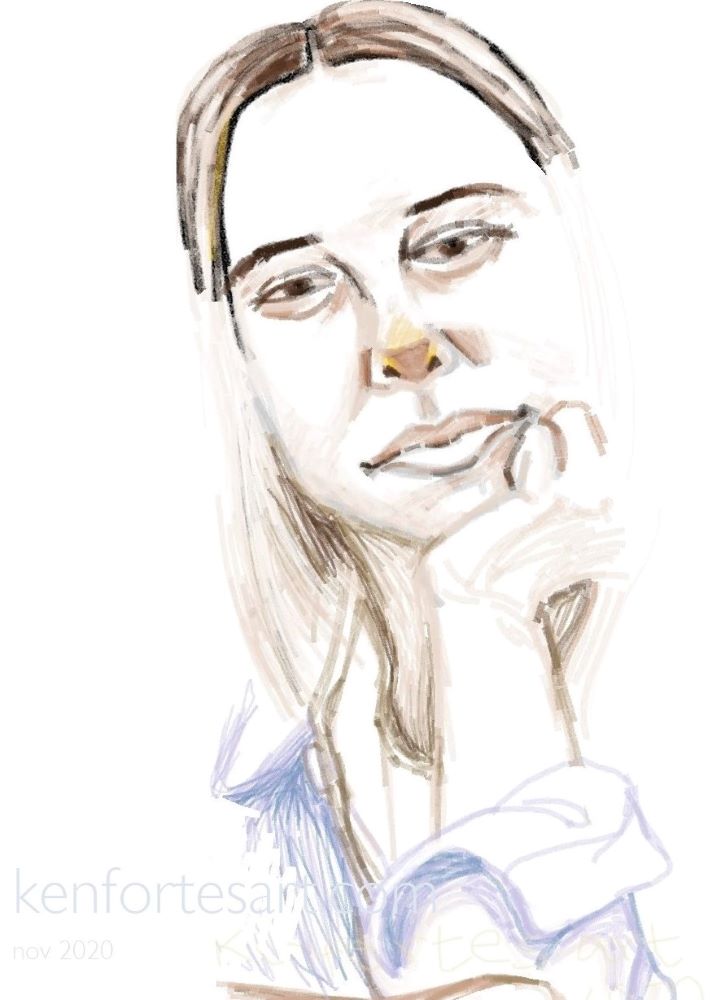 Kissan – An Indian villager with Turban , made using paper cut and paste Collage method.
paint a sheet of white paper using reds, orange & yellow with Acrylic paints and scribble using crayons over it . Cut the face shape as in step 1.
To draw eyes use another white sheet , color and cut as shown in step 2
Place it on the face as shown in step 3
Paint the mouth, Moustache and Turban in another sheet and to stick to the Face refer the shown picture, don't forget to stick the eyes too.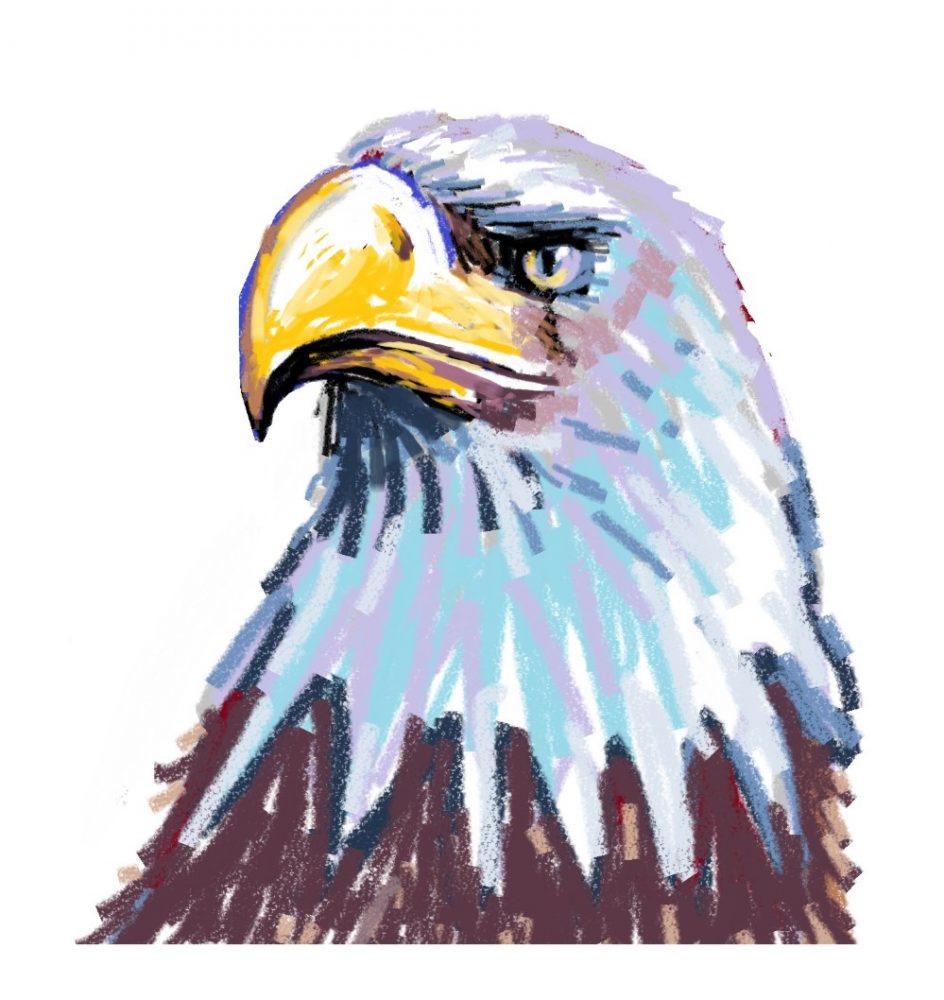 How to draw bald eagle in easy steps
Kenfortes art classes-online children and adults drawing coloring -lessons
Learning how to draw without Steps
An art activity trains to observe a complex picture part by part - sketch and color A toucan -
kenfortes art class – online lesson for level 2 students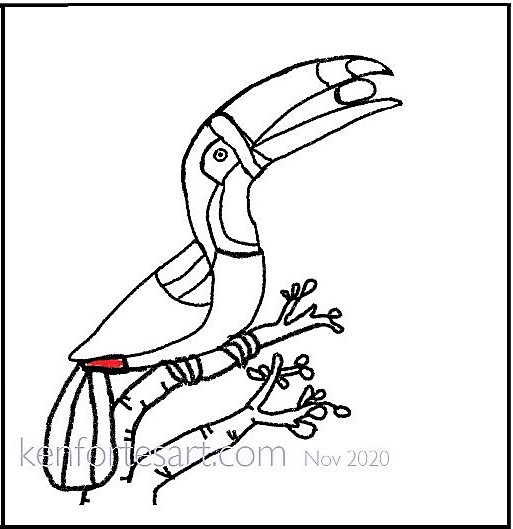 Horn bills- By Kalamandir art class student- Trishala -
online art sessions for coimbatore children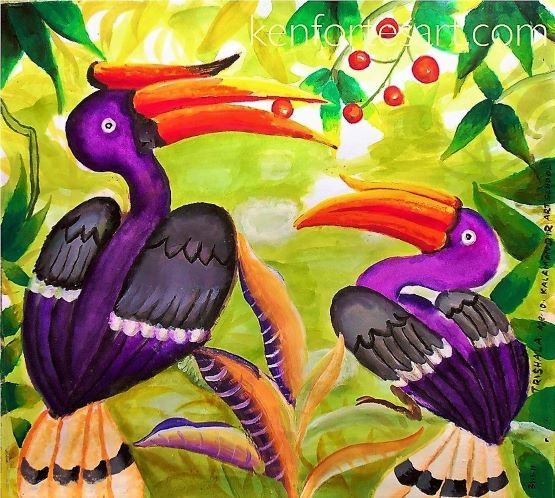 koala with oil pastel coloring
kenfortes online arts classes - advanced children art lesson
SKETCHING A GOLDEN RETREIVER IN FEW MINUTES WITH KENFORTES ONLINE ART CLASS
DRAWING AND SHADING A PUG
SKETCH BY HARSHITHA - 13YEARS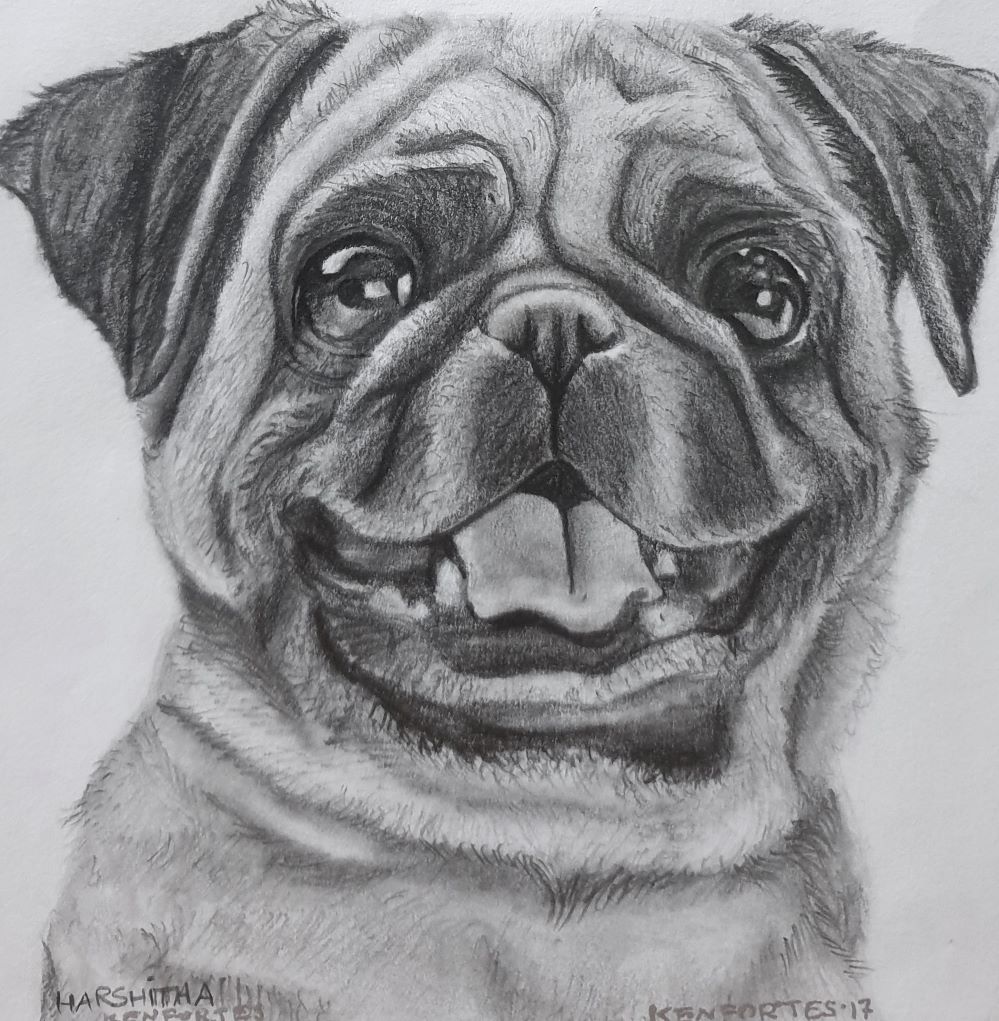 Girls hiding in the garden – pen drawing
Girls hiding in the garden – pen drawing – Kenfortes level 2 – intermediate level children art online classes
ONLINE ARTS CLASS HOME WORKS – LEVEL – 2
Art home work – 2.
---
SAVE KOALA – from Austalian wild forest fire- pencil shading – kenfortes
Art home work – 2.
---
---
PENCIL SHADING
---
---
MALEFICENT 2 : MISTRESS OF EVIL DRAWING WITH KIDS